Two ways to give online
1. Give using an inFellowship account
2. Give a one time donation quick and easily – Give Now is an easy two step process will allow you to give to the fund you choose, without creating an account. If you wish to create an account and save your information, you can at the end of the process.
Why Bridges inFellowship?
Bridges inFellowship is an exclusive web program designed for Bridges Community Church. InFellowship is used for many different functions including: giving online, small group information, small group registration and a church directory. If you haven't already, you can create an inFellowship account by clicking on the link below.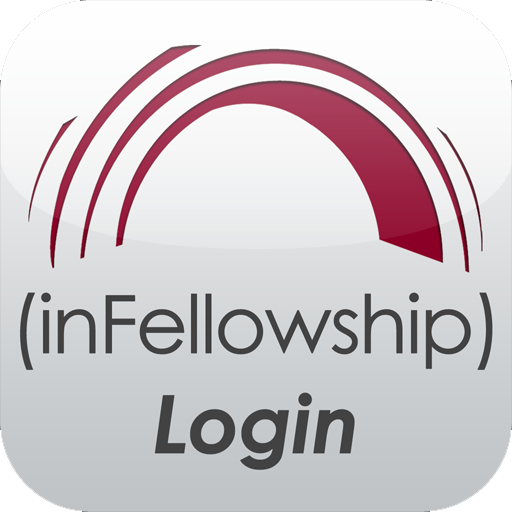 (inFellowship login is also located at the bottom of the site under "Connect with us")
With an inFellowship account you can:
Give online: This includes viewing your giving statement, schedule giving, and give instantly.
View groups: You may view groups to join, view the time for the next group meeting, and contact group members in the groups you currently belong too.
Invite people to groups: You can send invites from your group to people you may think are interested in the group. The best part is, they do not have to create an inFellowship account to see your invite.
View the Church Directory: The church directory is an opt-in option. You are currently not in the church directory unless you select to be in it.
Once you have created an inFellowship account, you may login by clicking on the infellowship icon on the bottom of the screen. Remember, you can bookmark infellowship to your bookmark bar for easy access.
Have questions?
We have created a step-by-step guide for all of the features of inFellowship. To view the guide click on the image below.